Today we get to celebrate our amazing Country!!! Happy 4th of July everyone!
I have to admit I was one of those people bitching about having a Holiday on a Wednesday. I think I lost site of what today is really about and how we are so lucky to live in a Free Country.
One of my favorite songs of all time is God Bless The USA. Have you ever just read the lyrics???
They are amazing.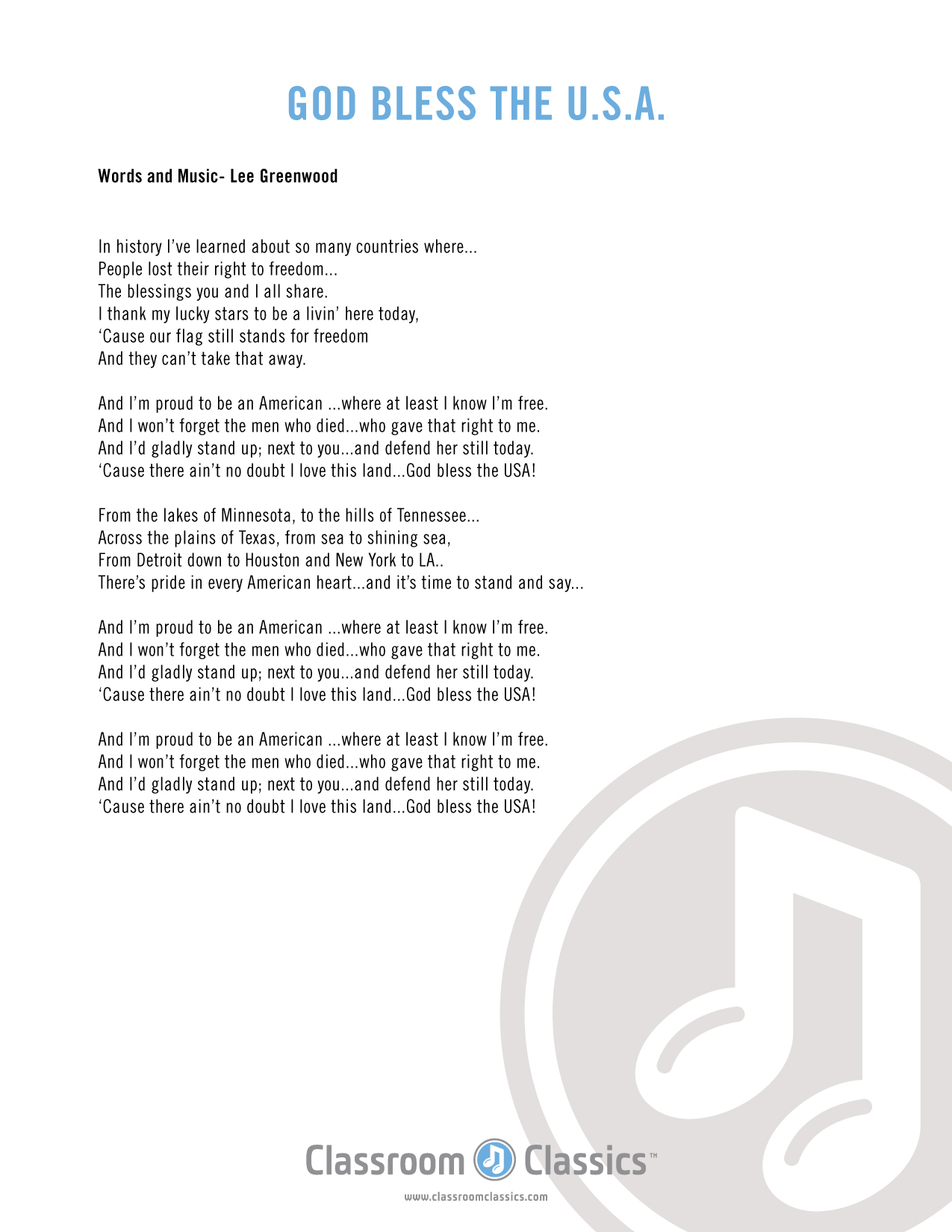 Please check out the story of this soldier: Travis Mills. I have been watching his story for weeks now. Man does he make you put things in perspective. He lost BOTH HIS LEGS AND ARMS AND yet he still has such a positive look on life. Take the time to Thank a Soldier today!!!
If the Link doesn't work, just go to Fox News and check out Happening Now and then the story is on Travis Mills.
http://video.foxnews.com/v/1719462207001/